Square Enix did trickle out some more info regarding it's mainline series at the Tokyo Games Show.
Beginning with it's smaller affair 'World of Final Fantasy' originally revealed at E3 of this year, we got another trailer for this title coming to PS3/4 & the Vita.
Of course everybody really wants to know about Final Fantasy XV, for which we've gotten a little more, though not much as the developer continues to try and spread out the game's marketing to as many conventions and appearances as possible. We did get a bit more new footage and developer diaries alongside some new screenshots, so that's what you'll have to make do with for now.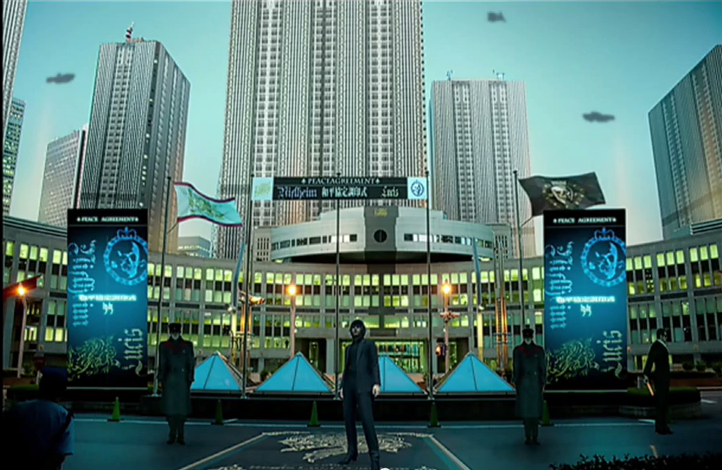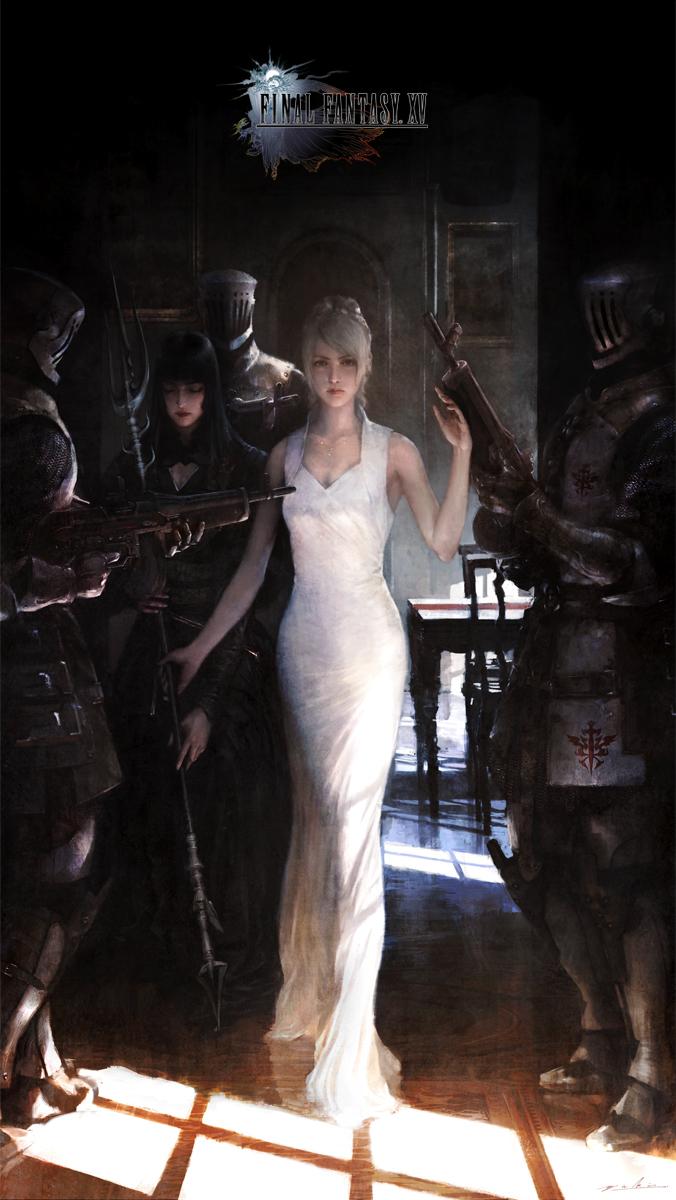 UPDATE: New FFXV Gameplay!
Final fantasy Type-0 Online announced! Not confirmed for North America yet, however...