Hi All!
This Weekend (Sunday June 11th) is the Annex festival. Bloor street will be closed to cars from Bathurst to Spadina - and be filled with vendors, musicians, food and fun! There's plenty of FREE parking on most of the side streets, or you can conveniently come by TTC.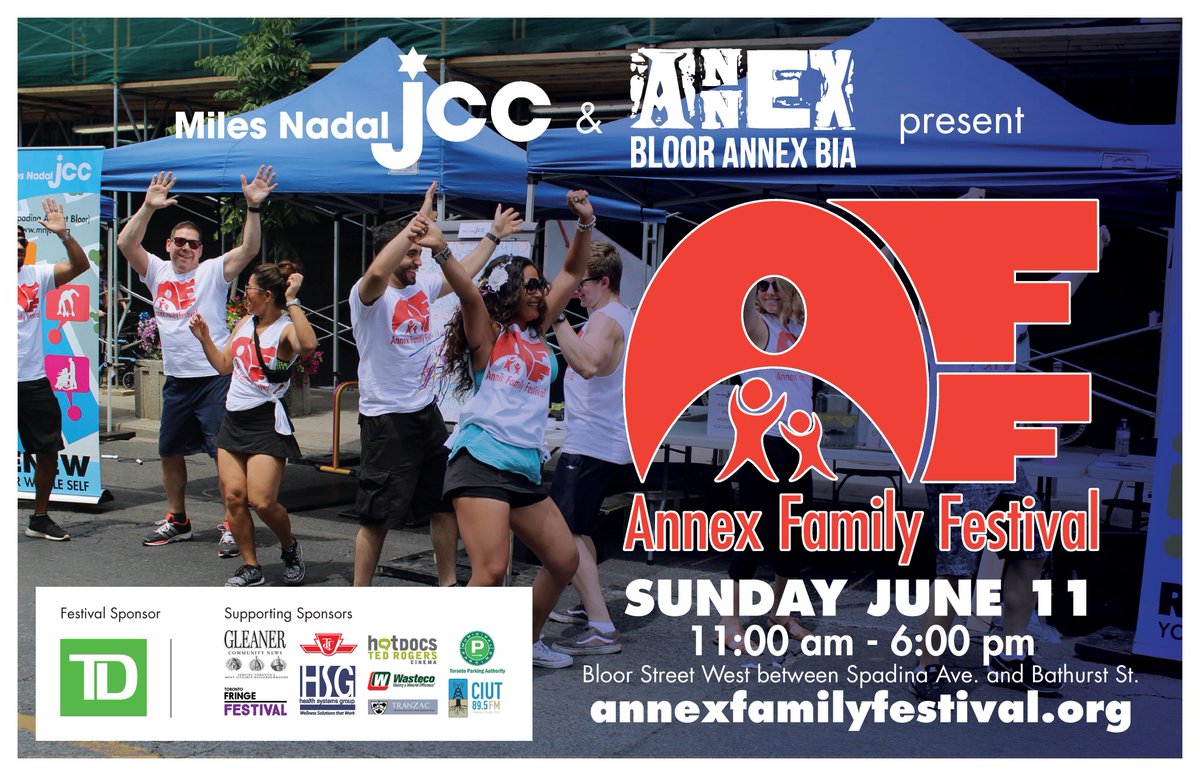 Our Toronto shop will be OPEN early on Sunday, June 11th, from 11am-7pm for the festival.
SUMMER SALE
Toronto Location Only!
Friday June 9th to Sunday June 11th
Manga and Graphic Novels
Buy 3 get 1 more absolutely FREE or Buy 7 and get 3 more for FREE.
(Excludes select items*, new arrivals, face out books as well as out of print items.)
Art Books
Buy 1, get the 2nd for 25% OFF.
(Excludes new arrivals or newly back in stock items.*)
Funko POPs
Buy any 3 regular ($15) pops for $39.95
Action Figures and Statues
Buy 1, get the 2nd for 25% OFF
* Details in store.