To all our valued members:

We hope 2013 has been good to you. We appreciate all your support and would like to show our appreciation this Boxing Week. Our deals are listed below.

Please read them carefully, as some of the FREE ITEMS and some deals are only available for one day on Boxing Day, Dec 26th. The rest of the specials last until New Year's Eve on December 31st.
BOXING DAY (Dec 26th) HOURS:


Toronto Store - 10:30 am -8:30 pm
Oakville Store - 11:00 am - 7:00 pm

______________________________________________________________________

1 DAY ONLY ---- BOXING DAY SPECIALS FOR DEC 26th



FREE SKOTTIE YOUNG poster, or the HUGE X-men poster by Paco Medina, to the first 50 customers who spend over $20 on anything in the store. DEC 26 ONLY!





FREE Art of Marko Djurdjevic, or James Jean's Process Recess 3, with any Artbook purchase over $120. DEC 26 ONLY!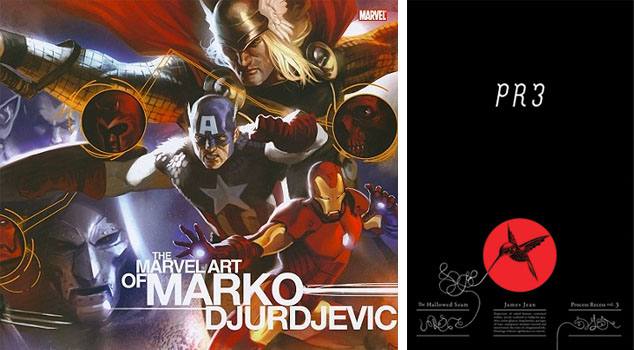 FREE How to Draw Manga: Super Character Design book. Your choice of Heroes OR Heroines, with purchase of 7 or more manga. DEC 26 ONLY!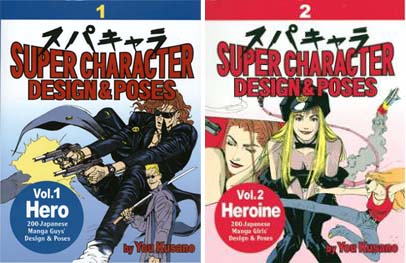 FREE Superman Unchained #1 by Jim Lee with any Regular Selection DC or Marvel Superhero graphic Novel. Limit of 1 per person. DEC 26 ONLY!
ALSO:





FREE Neil Gaiman Novel

- with purchase of 3 or more Regular Selection Graphic Novels. DEC 26 ONLY!
FREE - more BONUS graphic novels.

Special Selection. See in store - when you buy any regular selection graphic novels. DEC 26 ONLY!
MOVIE POSTERS

- BUY 2, GET THE 3RD ONE FREE! DEC 26 ONLY!
DOOR CRASHER DEALS (DEC 26 ONLY - while supplies last)
Adventure time Finn plush hood $12 (reg $25)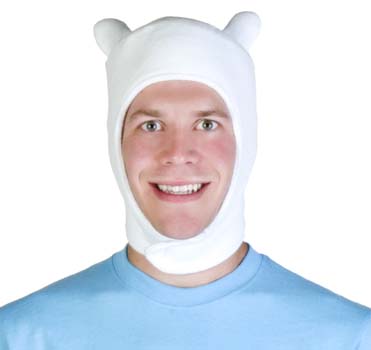 Art of Halo 4 $19 (reg $38)
Art of TinTin Movie $8 (reg $44)
Dynamic Anatomy by Hogarth (original edition) $10 (reg $22)






J Scott Campbell Fairy Tale Fantasies 2014 Calendar $12 (reg $22)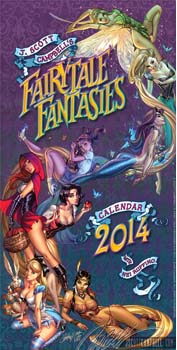 The Sandman 2,3,4,8,9 - $10 each or 2/$16 (reg $20 each)



A Drifting Life $15 (reg $35)
American Vampire 1 HC $10 (reg $25)
Unwritten vol 1 and 2 set $11 (reg $26)
Marvel Now Omnibus $30 (reg $119)
Ultimate Spiderman Omnibus $30 (reg $110)
Secret Warriors Omnibus $30 (reg $110)





_______________________________________________________________________
ALL WEEK LONG-BOXING WEEK SPECIALS FROM DEC 26th to DEC 31st
TOYS


- 15% OFF ALL TOYS!
- BUY 3 OR MORE, GET 20% OFF!



MARVEL / DC / IMAGE / DARK HORSE GRAPHIC NOVELS


- BUY 2 - 5 get 25% OFF!
- 6TH ONE ON, 40% OFF!

ALL OTHER GRAPHIC NOVELS
- 20% OFF WHEN YOU BUY 2 0R MORE.

BACK ISSUE COMICS
- BUY 1 GET 1 FREE!



MANGA


- BUY 2-5 GET 20% OFF.
- BUY 6 OR MORE, GET 30% OFF!



ART BOOKS


ANIMATION BOOKS, CONCEPT BOOKS (EXCLUDING IMPORTS), ART INSTRUCTION BOOKS, ANIME BOOKS (EXCLUDING IMPORTS), SKETCHBOOKS

(EXCLUDING SELF PUBLISHED / IMPORTS)


- 15 % OFF OR TRIPLE REWARDS (30% credit for members)



IMPORT & SELF PUBLISHED SKETCHBOOKS, ANIME BOOKS AND CONCEPT BOOKS


- 10% OFF OR DOUBLE REWARDS (20% credit for members)