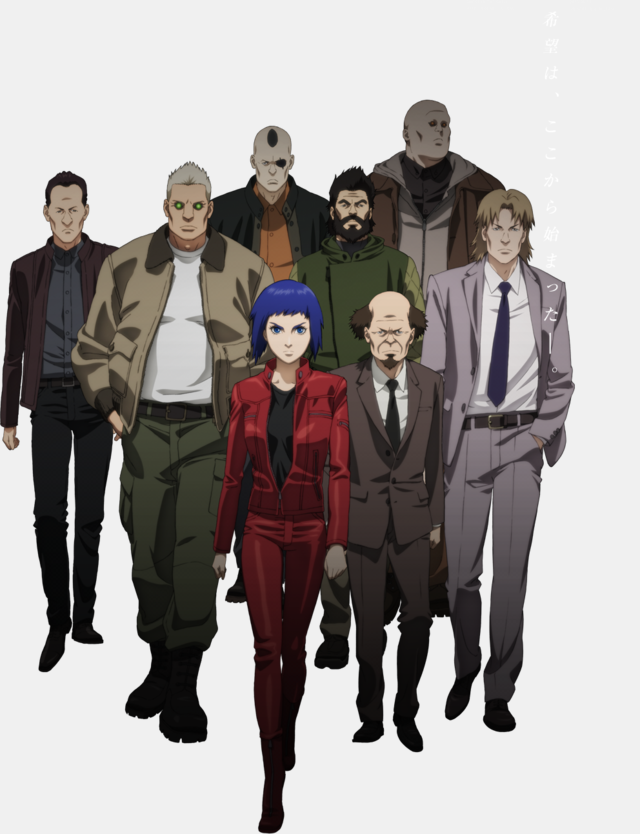 We mentioned that
a new Ghost in the Shell Anime series
was coming, and now we finally know more about it! As it turns out, it's not a TV series, but actually a 4-part OVA series with each part about 50 mins long. These will air in Japanese theatres and also simultaneously release on DVD and Blu-Ray and online paid streams. A manga adaptation subtitled 'Sleepless Eye' is also in the works.
As many might've guessed, ARISE is a prequel to the Ghost in the Shell Universe when Makoto Kusanagi was younger and part of the military. We don't technically know if this means it's a prequel to either the StandAlone Complex TV series or the movies, or just it's own thing. For more details head over
here
, and the trailer is below.
Drop by our store if you're looking for Ghost in the Shell manga, art books and posters!