ATTENTION! ALL ARTISTS! PROFESSIONALS, STUDENTS & AMATEURS!
JOIN US AT OUR OAKVILLE STORE STARTING AT
7 PM ON THURSDAY, NOVEMBER 8TH, 2012!
FOR A...
COMIC SKETCH JAM!
FOR FUN & PRIZES!
WHAT'S GOING ON? HIT THE JUMP TO LEARN MORE!
We carry a selection of various blank sketch cover comics at our store which are usually released for special issues of certain titles!
Examples:

Fans buy these blank cover comics to take to conventions where they meet their favorite artist who has worked on that title and have them sketch an image on the cover and sign it for them!
For our Comic Sketch Jam night we will have various covers available for you to buy and we're going to ask you to sketch on them yourself!
You can draw anything you want on them!
And it's a real comic for you to keep and read!
Or you can use it as an opportunity to create a fun gift to give to someone else with your own personal touch!
You can bring
any materials you want
to draw on them! Your own pencils, paints, airbrushes, markers!
But try not to be too messy!
Supply your own materials
and come in with friends or work on your sketch cover beside lots of other people and enjoy yourself!
The blank cover comics are $4 each. You can buy as many as you want!
You can even buy them in advance of November 8th to keep with you, so you can think about what you want to do on them before you come in!
But you must work on it at the store!
You can use any of our artbooks in the store as reference material for your work!
The Event
starts at 7:00 PM
and will end by 8:30 PM (or could go on a bit longer depending on how many people are still around).
And you have a chance to win a prize!
Did we mention prizes? There are 2 chances to win!
All participants who come in are entered into a draw with 2 winners!
The first winner will get a select artbook of our choice!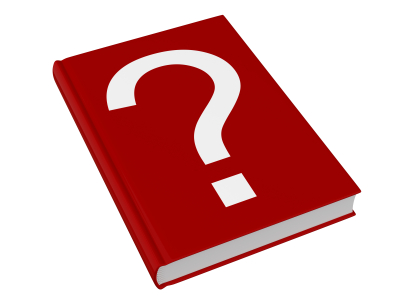 The second winner will get a chance to win a free large movie poster of their choice!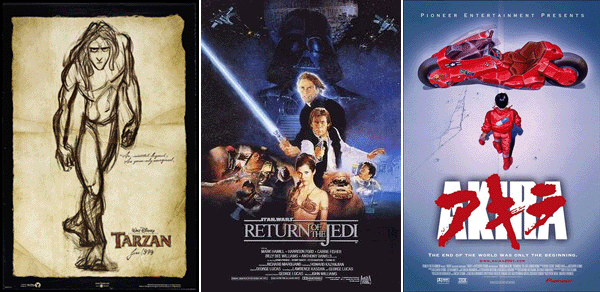 The winner can pick any one from our wide selection!
So stop by for an hour for November 8th, for a chance to have fun drawing with other artists and WIN an awesome prize! INVITE YOUR FRIENDS!

Contact our OAKVILLE STORE if you have any questions!

905-845-BOOK (2665)

We are located at:
1289 Malborough Court
Oakville, Ontario
Canada
(Off Trafalgar Road in RABBA Plaza)
Opposite from the Sheridan College Oakville Campus