Square Enix celebrated 25 years of Final Fantasy recently, and even debuted a new piece of artwork by Yoshitaka Amano!
A limited edition box set of all 13 Final Fantasy mainline games is also being released and looks amazing! It's all in PlayStation format.
You can see more details and images here
.
There were also art exhibits that you can see
here
and
here
.
Also a new game was announced! hat everyone believed to be Final Fantasy XIII-3 turned out to be called 'Lightning Returns: Final Fantasy XIII'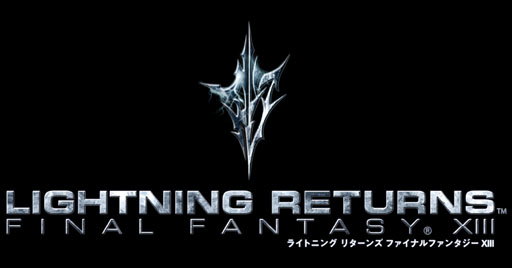 Here's a cool video by the game's art director: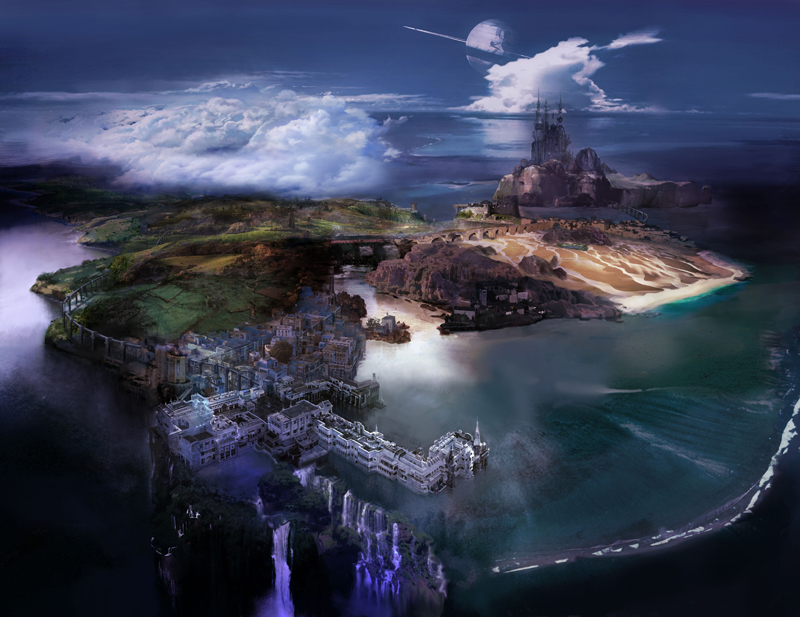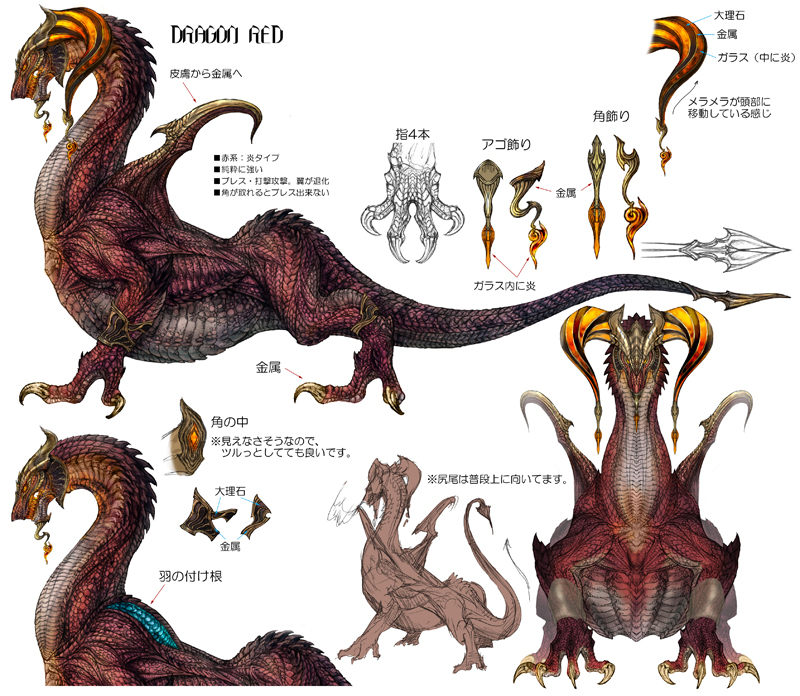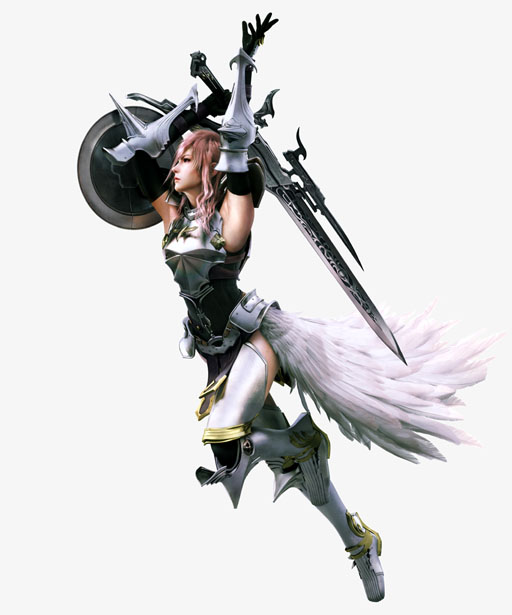 See more
here.