Disney's 'Epic Mickey' is a game currently in development exclusively for the Nintendo Wii console, and it's drawing quite a lot of buzz due to it's nature, under development by Warren Spector and his
(now Disney Interactive acquired)
studio Junction-Point, the game is planned as a somewhat twisted return to the classic Mickey Mouse alongside paying tribute to the Disney and Mickey Mouse characters of olde, including Walt Disney's first animated character Oswald Rabbit!
Game Informer has a
big story on the game
along with many interesting articles, including one that details the history of Mickey Mouse that animation history enthusiasts will find interesting. You can find the Mickey Mouse article
here.
A lot of classic Mickey Mouse cartoon environments and characters, most notably the villians, will play a huge part in the game. The game is also planing to feature a painting mechanic in its gameplay that will make use of Nintendo's motion controls. An interview with Warren Spector can be found
here
.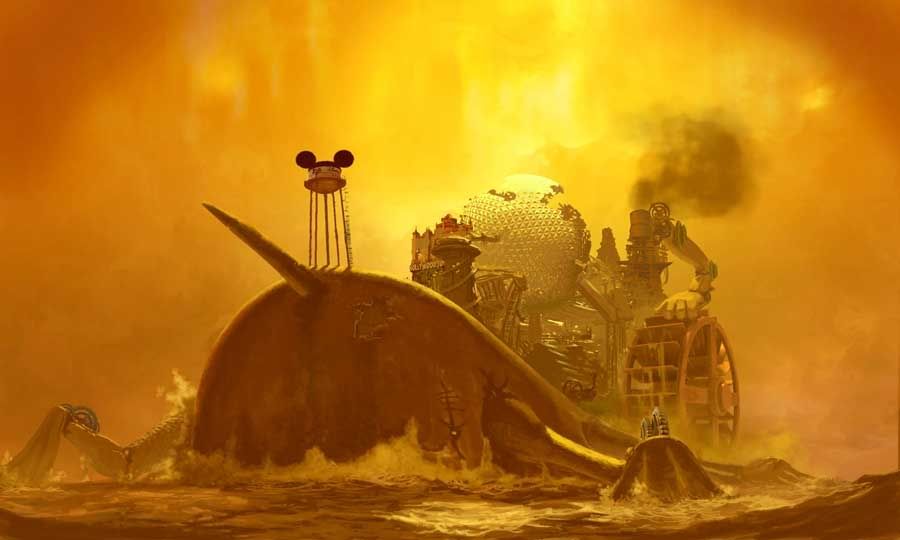 Also of interest is that a lot of early concept art was revealed for the game which really displays an original and totally radical steampunk vision of Disney. Although the art direction of the game has been toned down, a lot of the early concept art is a sight to behold!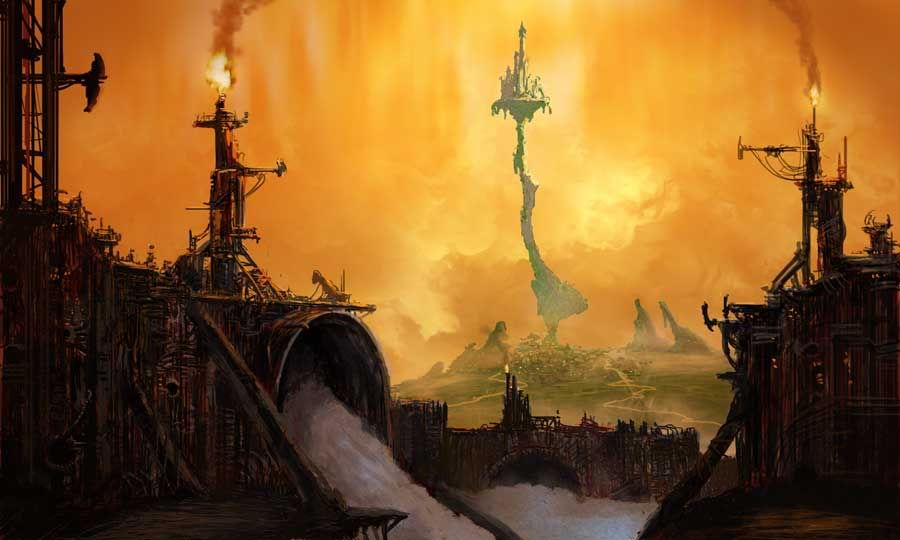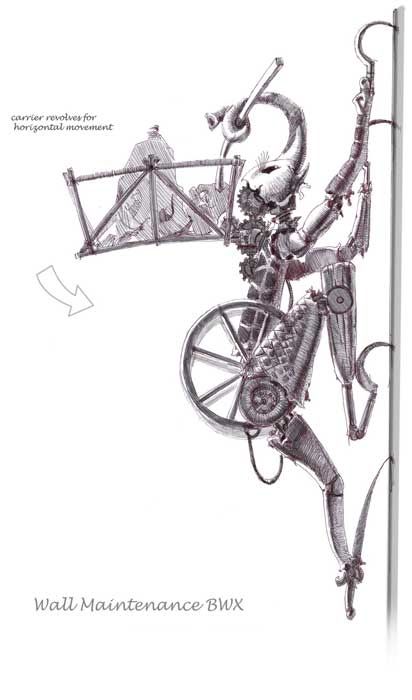 You can find more concept art
here
&
here.