Drop by our booths at FANEXPO this weekend!
We've got a BIG manga sale going on with old and new titles!
Plus a HUGE selection of posters, T-Shirts and other toys & merchandise!
Also new Artbooks you don't want to miss!
THE DAILY ZOO 3
CHAPPIE THE ART OF THE MOVIE
HARRY POTTER MAGICAL PLACES
HARRY POTTER PAGE TO SCREEN
ASSASSINS CREED UNITY ABSTERGO ENTERTAINMENT EMPLOYEE HANDBOOK
THE ART OF MIKE RATERA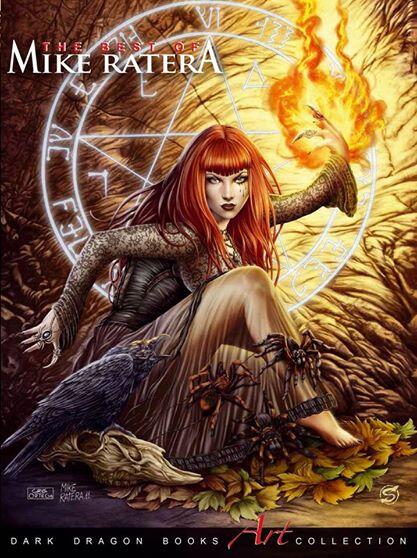 THE ART OF MOUSE GUARD
Find us by the entrance to the Dealer's Room at the Toronto Metro Convention Center! With booths in both the North and South buildings!