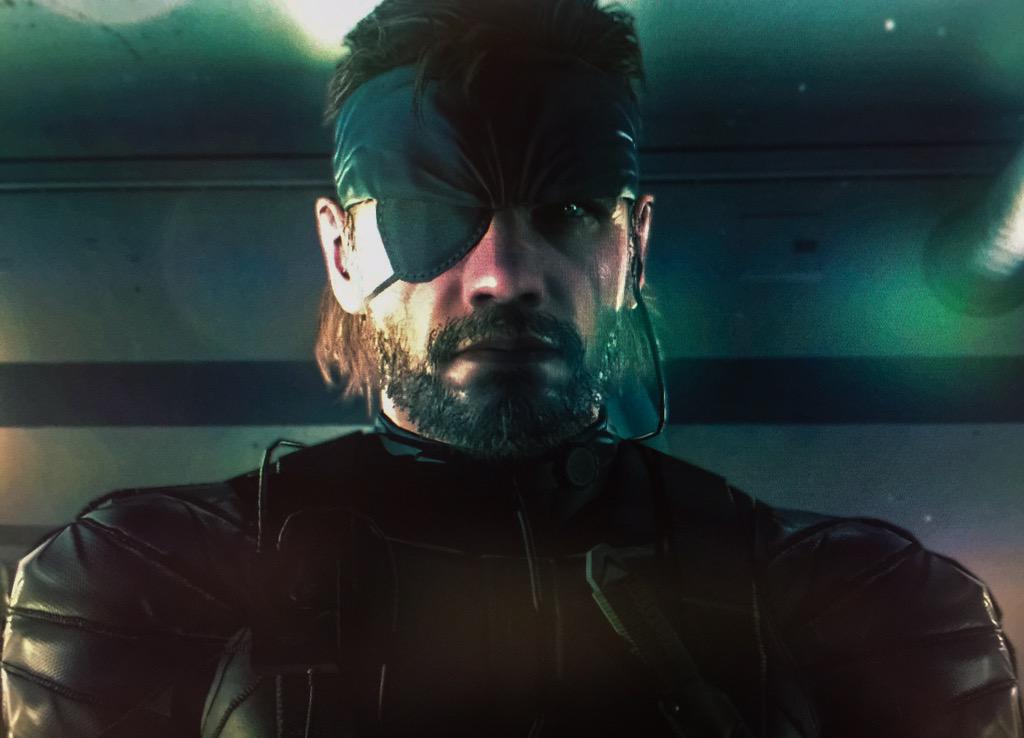 Titled 'The Evolution & Harmony of Metal Gear', this last and final trailer before MGSV's release was made by Hideo Kojima as a tribute to the series (Though it's missing the MSX games), and to get us excited for the game's release a week from now.
In case you are being wary of spoilers, particularly with regards to the new Metal Gear's design, you may want to avoid this one. Otherwise I'm sure everyone else will either be flabbergasted or find what comes next totally awesome!
Reviews have been pouring out a week early, and the game has been receiving high to full scores!
Hideo Kojima's birthday was also yesterday, and fans put together a nice tribute!